Leo Ajkic and "the shameless girls" are recipients of the Freedom of Expression Foundation Tribute
Oslo, 21 February 2017
PRESS RELEASE
The Board of the Fritt Ord Foundation announces the recipients of two new Freedom of Expression Foundation Tributes:
The Freedom of Expression Foundation Tribute is awarded to Leo Ajkic for his innovative contributions to the TV series "Escape", which has engendered considerable insight into the situation of refugees, opening new perspectives in the immigration and integration debate.
The Freedom of Expression Foundation Tribute is awarded to "the shameless girls", represented by three of them, Amina Bile, Nancy Herz and Sofia Srour, for their personal, valiant efforts to shed light on the strong social control existing in minority groups.
Leo Ajkic
Leo Ajkic hosts the NRK TV series "Escape" (Flukt), produced by Pandora Film of Bergen. The series was broadcast in January and February 2017. In "Escape", Ajkic has cleverly used his own background as a refugee to convey the personal, dramatic stories of refugees in Europe and Norway: Who are they? How do they live? What do they think? What do they dream about? The series has attracted large numbers of viewers, and "Escape" has given rise to a great deal of constructive, informative debate, not least among young people. There are 65 million displaced people in the world today. Ajkic gives the viewers insight into their situation with empathy and clarity.
Leo Ajkic (33) was born in Mostar, Bosnia. He and his family were displaced for four years before he arrived in Bergen as an 11-year-old refugee. He currently lives in Oslo. Ajkic has 10 years of experience as a programme host on radio and TV, not least with several creative series for young people. He also works as a musician and music producer.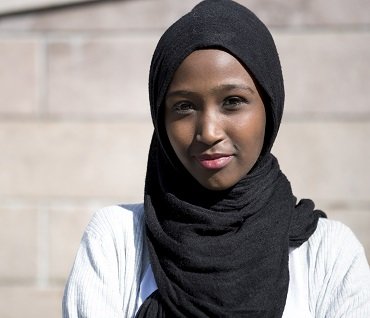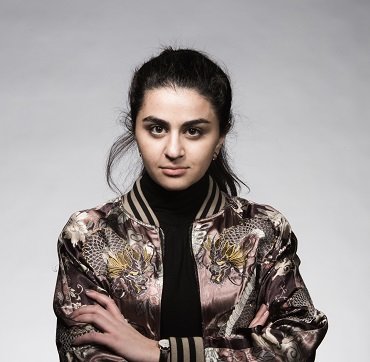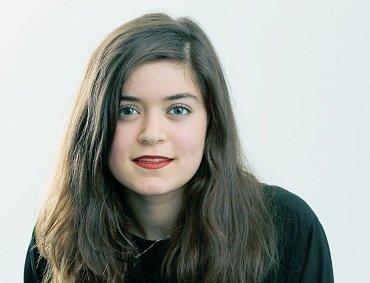 Amina Bile, Nancy Herz, Sofia Srour
"The shameless girls" became a buzzword after Nancy Herz used the phrase in a debate column in the daily newspaper Aftenposten in spring 2016. In that context, she wrote: "We are the shameless Arab girls, and our time has come. We are seeing a growing number of girls from minority groups standing up and defying our own." Numerous young Norwegian women from ethnic minority backgrounds have been particularly concerned about this same topic over the past year, among them, Amina Bile and Sofia Srour. They have set their own agendas in debates on topics not previously discussed in depth, e.g. cultures of honour, gender roles and social control of women in minority groups. These young women are leaving a clear footprint on the public debate. They speak and write based on totally different experiences as individuals, usually without organisations behind them. Brave young women have inspired them, and now we see that many are beginning to follow.
Three of the most prominent "shameless girls" have been selected to receive the Freedom of Expression Foundation Tribute: Amina Bile (18) is from Skien, goes to school in Porsgrunn, and leads the Socialist Youth League in Telemark County. Nancy Herz (20) is from Haugesund, comes from a Lebanese background, and is currently studying law in Oslo. She is 1st deputy on the Board of Amnesty International Norway. Sofia Srour (22) is from Nøtterøy, and is currently working on a master's degree in law in Oslo.
The Freedom of Expression Foundation Tribute
The Freedom of Expression Foundation Tribute is accompanied by a cash award of NOK 100 000, and it is awarded by the Fritt Ord Foundation's Board to show appreciation for constructive activities to promote freedom of speech, often in conjunction with relevant issues. The Fritt Ord Foundation's Board awards the Freedom of Expression Foundation Tribute.
The award ceremony for Leo Ajkic, Amina Bile, Nancy Herz and Sofia Srour will take place from 1 – 3 p.m. on 15 March at the Fritt Ord Foundation's premises.
Contact
Grete Brochmann, Chair of the Board, mobile +47 992 78730