Riders of the Apocalypse, Facts about Tamokdalen, and new grants
Lene Berg's film 'Riders of the Apocalypse', Håvard Fossum's film 'Facts about Tamokdalen', Marte Heian-Engdal's book about everyday life against the background of the Israeli-Palestinian conflict and Johanne Nordby Wernø's book about getting diagnosed with autism as an adult are four of the many projects that received support from Fritt Ord in August.
The Tamokdalen Valley in Balsfjord in Troms County is threatened by depopulation, as urban and rural mindsets are at odds with each other. The locals feel overrun by "bureaucrats, environmentalists and politicians with offices in the big city", writes Håvard Fossum, a director who wants to make a film about the phenomenon. In August, Fritt Ord awarded NOK 300 000 in funding for his documentary 'Facts about Tamokdalen'.
"Tamokdalen is like a microcosm that reflects the conflicts seen in the Western world, where a lack of mutual understanding and dialogue threatens democracy," remarks Fossum.
In the film, he uses his own grandfather, 88-year-old Kjell Charly, as an occasionally reluctant companion in a search for possible lines of communication, despite their different starting points.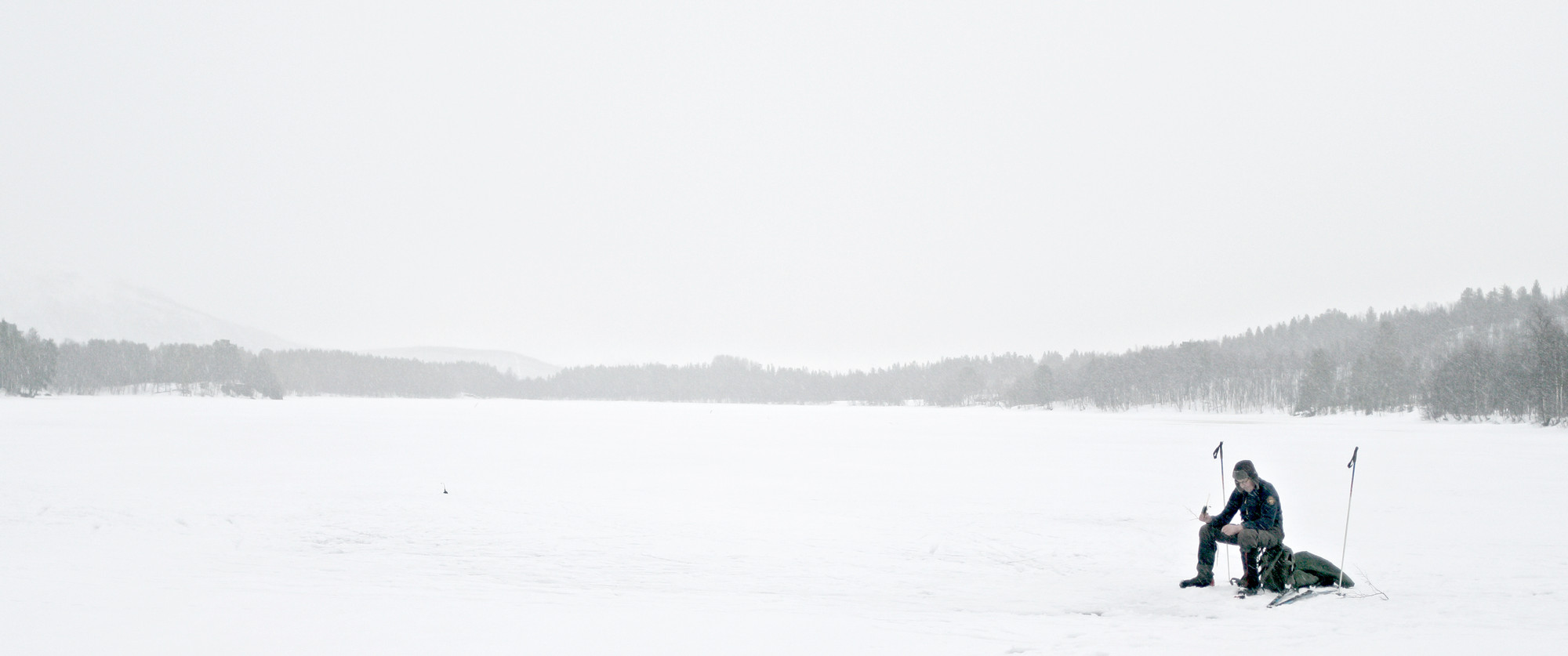 Reaching Gaza and the West Bank through the kitchen
Another project awarded funding in August was manuscript development for Marte Heian-Engdal's book 'Everyday life in the conflict zone', based on Israel and Palestine, where she will follow the everyday lives of Palestinian and Israeli families. Heian-Engdal makes the point that the more conflict-oriented the reports we get from conflict zones are, the greater the distance between life as it is actually lived in Israel and Palestine, and what readers in distant lands are reading about."
Heian-Engdal is assistant director of the NOREF Norwegian Centre for Conflict Resolution and has previously written two books on the Middle East. Now she will be taking a leave to write a new book.
"This book brings together my two great interests, food and the Middle East. I'm taking the path through the kitchen to get to the conflict zone, and I'm curious about the consequences of big politics when they land on ordinary people's dinner tables," says Heian-Engdahl, who is currently in Gaza. Fritt Ord has provided a grant of NOK 125 000 for the book.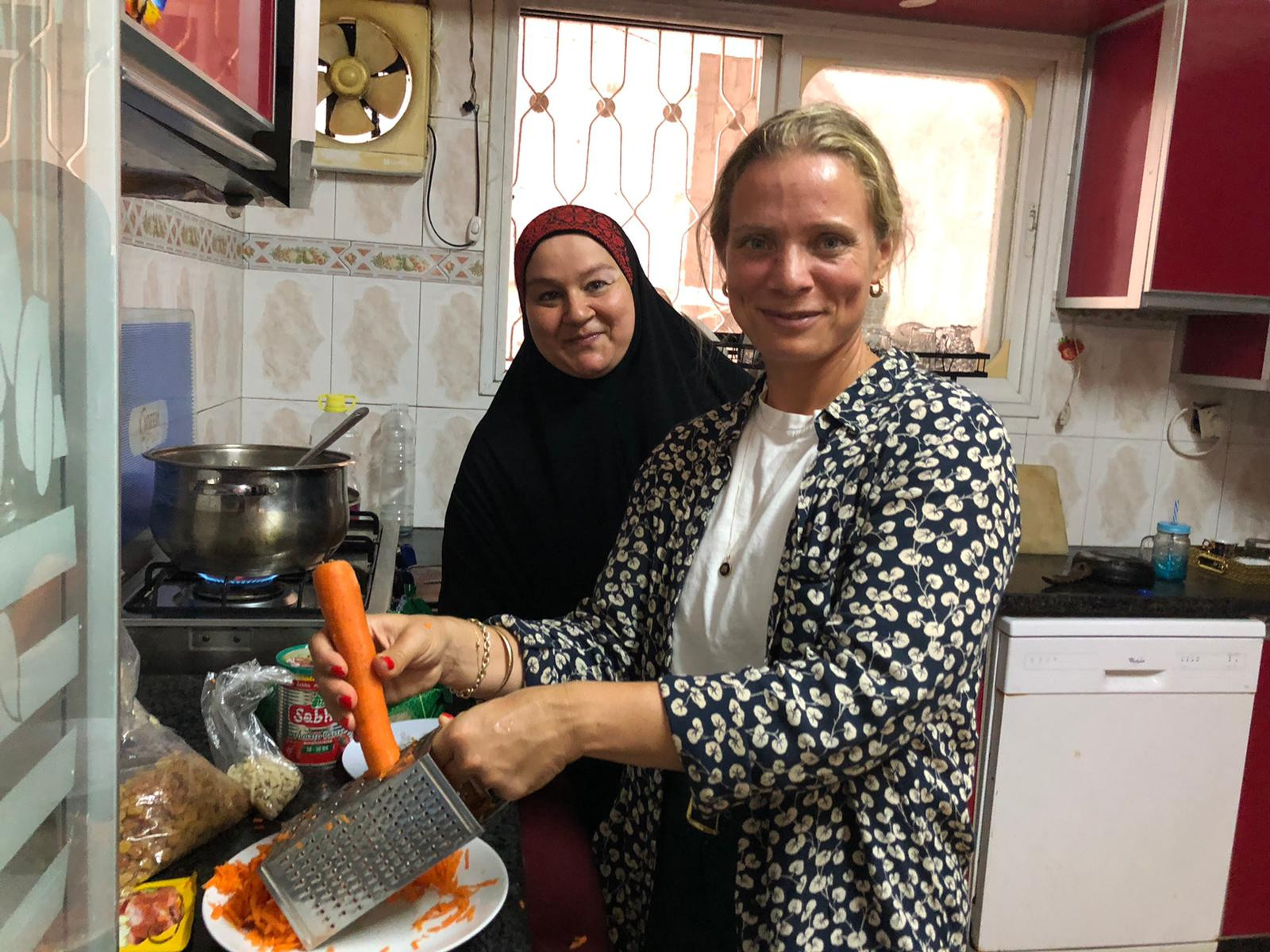 A renowned murder in Paris
Another film that also received NOK 300 000 in funding in August is 'Riders of the Apocalypse', directed by Lene Berg and produced by Ellen Ugelstad and Twentyone Pictures. The film will be an artistic documentary. Berg says she will delve into her own family history, using operative words such as guilt, atonement and inheritance.
The director's point of departure is how she remembers her father, filmmaker Arnljot Berg, being arrested for the murder of his wife (Lene Berg's stepmother) in Paris in 1975, when Lene was nine years old.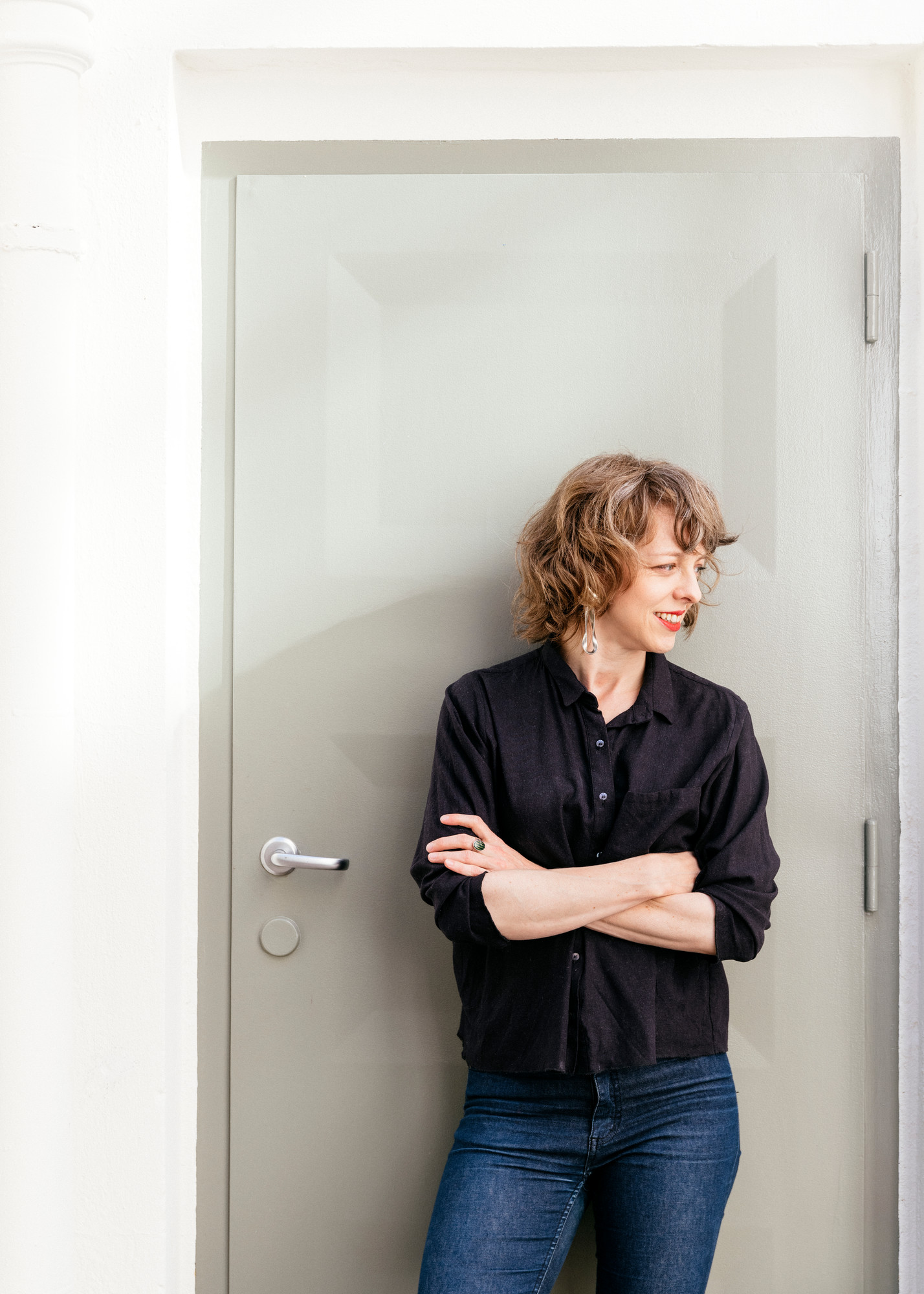 Diagnosed with autism at age 42
Author Johanne Nordby Wernø is writing a book about being diagnosed with autism as an adult.
"I experienced a paradigm shift in my life when I realized I was autistic at the age of 42," she states.
When she started reading about autism in adults, she discovered that most of the Norwegian books in this field are about children in need of support.
"In short, there is almost nothing available to read in Norwegian about late-diagnosed autism other than sad stories about banging your head against the wall at the Norwegian Labour and Welfare Administration (NAV), while British, American and to some extent Swedish books, podcasts and articles paint a completely different, much more varied picture," she adds.
Her goal with the book is to help close the gap and change attitudes:
"The Norwegian public needs to know more about neurotypes and neurodivergence.
Fritt Ord has provided NOK 100 000 in support for the book.