Film and talk session about artistic resistance against the military coup in Myanmar
The Human International Film Festival and Fritt Ord invite the public to the Norwegian premiere of the new documentary film 'Myanmar Diaries', followed by a talk session, at 5 p.m. on Thursday, 3 March at the Vega Scene in Oslo. Made by the Myanmar Film Collective, the film recently won the Berlinale Documentary Award.
Myanmar Diaries
Artistic resistance against the military coup in Myanmar.
Myanmar Diaries is a compilation of a number of documentary, fictionalised short films made by an anonymous group of young film-makers from Myanmar, where the military seized power on 1 February 2021. Stringing together personal stories from the time after the coup paints a dismal picture of the regime's terror, at the same time as it is proof positive of the will to resist and the courage found among the people. The film offers a long-awaited update from Myanmar, which no longer figures in the headlines.
Directed by the Myanmar Film Collective, the film is a co-production between Myanmar, The Netherlands and Norway.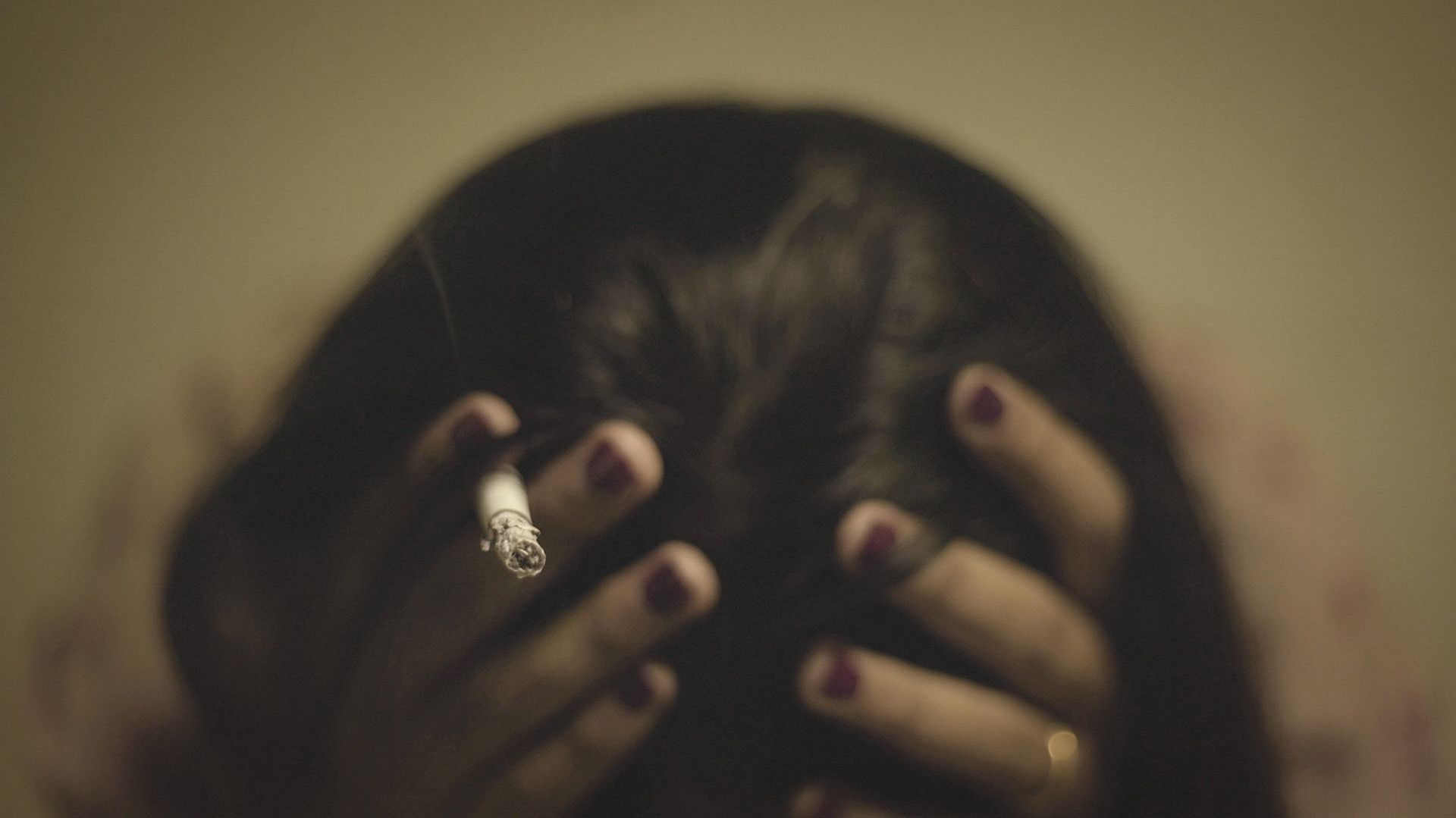 Talk session after the film:
Is Myanmar moving towards collapse – or a popular revolution?
A year has passed since the military carried out a coup, seizing back the power in Myanmar. The people of the country reacted to the coup with massive civil disobedience and large-scale, often creative demonstrations and protests in the streets. The international attention attracted by the first wave of protests, arrests and assaults, often against activists and journalists, has slowly dissipated. In large parts of the country, the protests have taken on the guise of a civil war-like situation, and many people have fled the country.
What is the situation in Myanmar today? Is there a united opposition, and will it be able to challenge the military regime and rebuild some form of democracy? Is Myanmar on the brink of total collapse or is there hope for a successful, popular revolution?
Participants:
Aye Chan Naing, editor, Democratic Voice of Burma
Marte Nilsen, senior researcher, PRIO
Petr Lom, producer