Fritt Ord Youth Competition: Drawing as a Form of Expression
Drawing as a form of expression can be simple or complicated; it can be political or just for fun and entertainment. A drawing can unite or tear apart. A drawing can illustrate a moment in time or tell a whole little story, be it fictitious or documentary. We invite you to submit texts, drawings, comic strips and/or media productions that deal with drawing as a form of expression.
Our goal is to direct attention at drawing as an important form of expression. Political satire and newspaper comic strips are already a mainstream, well-established genre. Comic strips evolve continuously. Documentary comic strips on the one hand, and respected, experimental comic strips on the other bear witness to the expression and diversity that touch on important topics for individuals and for society as a whole.

The Fritt Ord Competition for Upper Secondary School is an annual competition in which pupils are invited to submit entries about freedom of expression and democracy. Texts and media productions are invited, as usual, but this year, we would also like to invite entries in the form of drawings.

The deadline for submitting entries is 1 March 2019. See www.frittordkonkurransen.no for relevant reading material, suggestions from the jury and earlier winners, and for further information about submitting your entry.

The winners will receive a cash prize and study tour to Strasbourg.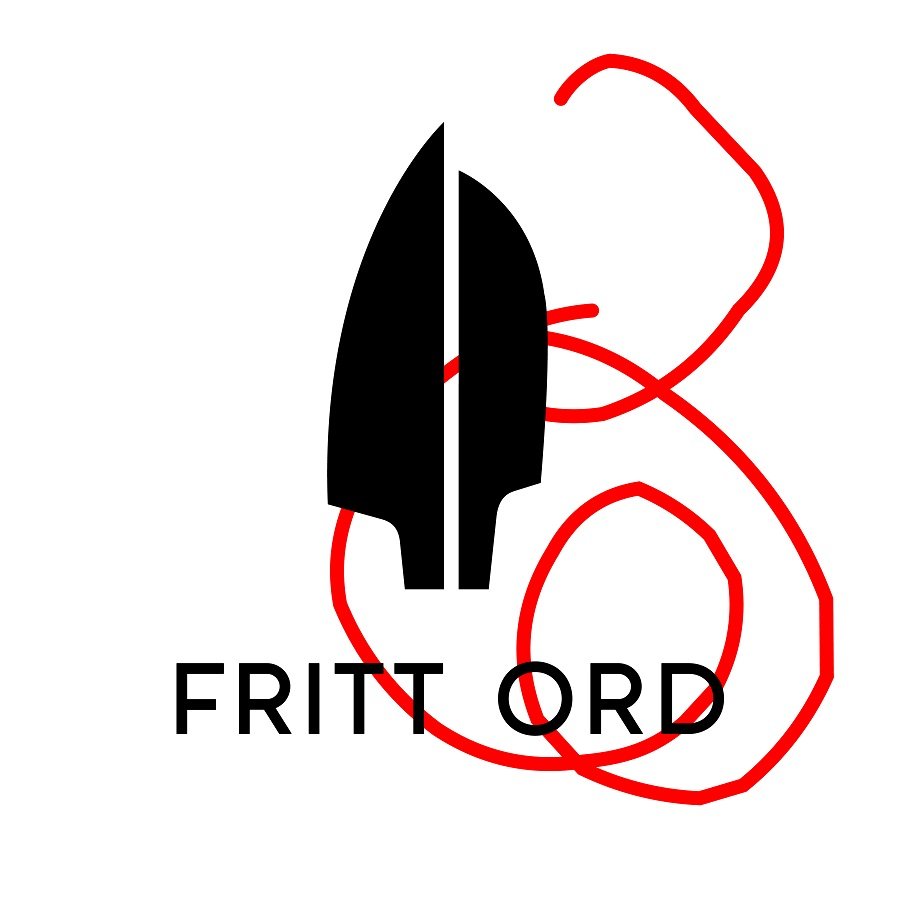 The following jury will be judging the entries:
Jostein Saxegaard, a teacher at Rosenvilde Upper Secondary School.
Siri Dokken, illustrator and professor of Satirical Drawing at the Oslo National Institute of the Arts
Morten Harper, comic strip author
A representative of the Newspaper Illustrators House in Drøbak
Anja Selmer, former winner of the Fritt Ord Foundation competition

On about 1 November, a special themed issue of the journal Norsklæreren will be published about satire drawings and comic strips. The articles will serve as an introduction to the topic for teachers and pupils. The topic will lend itself for interdisciplinary assignments in upper secondary school.
We would also like to invite teachers to a seminar on Thursday, 8 November, to hear:
Morten Harper, comic strip author
Ingeborg Øvern and Jorunn Øveland Nyhus, teachers at Hartvig Nissen Upper Secondary School.
Vebjørn Selbekk, editor-in-chief of the newspaper Dagen
Additional information about this event follows.
About the competition:
The Fritt Ord Foundation Competition for upper secondary school is an annual competition that invites pupils to submit entries about freedom of expression and democracy. Pupils can participate on their own or as part of classroom activities. They can work individually or in groups, and pupils are invited to submit entries in different genres: Audio, video or online productions, essays or articles. The Fritt Ord Foundation organises seminars for teachers and offers school visits and supervision for participants. Feel free to contact Fritt Ord if you are an upper secondary school teacher and have questions about the competition.
Contact:
Joakim M. Lie, project manager for the Fritt Ord Competition
Email:joakim.lie@frittord.no
Mobile: +47 915 60 770