"Hoping to bring a little of the Sundance experience to Oslo"
"We are hoping to bring a little of Sundance, the Venice Biennale and the International Documentary Film Festival in Amsterdam to Oslo." These are the words of Racha Helen Larsen, film producer and director of the Mirage Film Festival. Mirage will be held at SALT in Oslo from 12 to 16 October. 2022 marks the second time the festival will be arranged.
The new star in the documentary film festival sky was first organised in the Covid year of 2021, thanks not least to funding from the Fritt Ord Foundation's grants earmarked for support during the pandemic. Now the product of the Covid funding has been making rain at the international level.
"Last year, there were three international guests, this year there were 30", comments Larsen. There are many good documentary film festivals around the world, including Sundance (Utah), the Venice Biennale, CPH:Dox (Denmark), DOC NYC (New York) and the International Documentary Film Festival Amsterdam.
"We find it a pity that high-quality films that are screened at festivals and win prizes never reach a larger audience. There are so many good documentary films that deserve to be screened at cinemas and to be seen by audiences here at home in Norway", Larsen continues.
"The films we have selected have already won prizes abroad. They are of high quality. Perhaps one could describe Mirage as a festival featuring the 'best of' an international line-up; that is unique to Norway", she adds.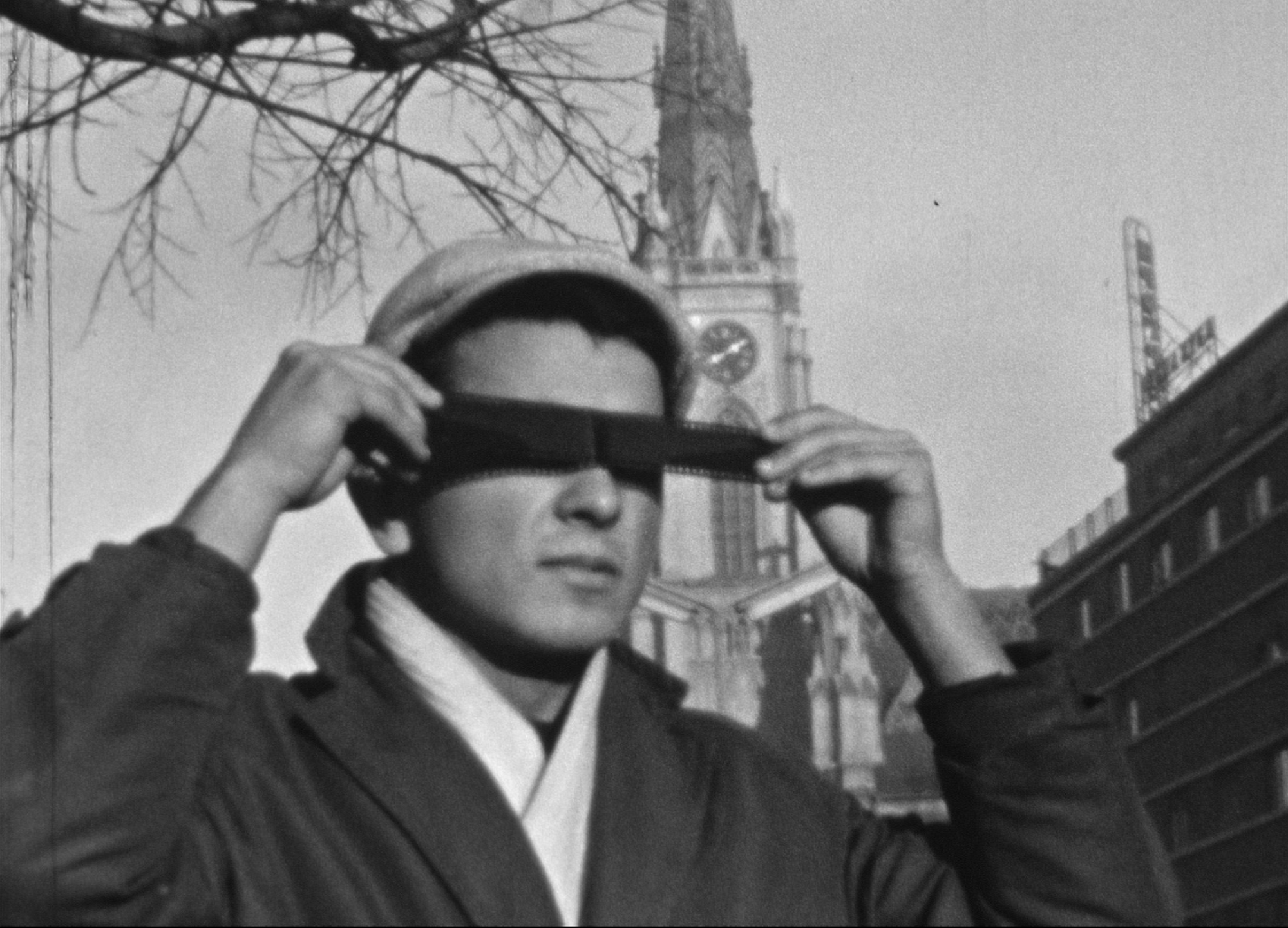 The Film Committee
Twenty-two of the 26 full-length documentary films are being shown in Norway for the first time. This includes major attractions such as The Eclipse by Director Nataša Urban, scheduled to be screened on Thursday. Against the backdrop of a solar eclipse in 1999, the film explores Yugoslavia's dark past, which continues to haunt the Balkans today. The film has already won several of the most prestigious international prizes and has been nominated for the European University Film Award, along with other top European films.
"We are proud to screen Nataša's film", remarks Ingvil Giske of the Media Operators, producers of the film (with support from Fritt Ord, among others). Giske participated last year as well, and considers Mirage a success so far.
"They are screening a wonderful selection of films, and they take the art of documentary film-making seriously. I hope people will flock to the festival. It is really worthwhile to see these films on the big screen", she adds. And to see them in the company of others. Mirage finds it important not only which films one sees, but also how one sees them. Some film screenings will take place with the audience in hammocks, and one film is even being shown in a sauna!