Raghu Rai - An Unframed Portrait: Screening and Conversation
The Fritt Ord Foundation, Piraya Film and Norwegian Journal of Photography invite the public to a unique screening of Raghu Rai – An Unframed Portrait, and a conversation between the photographer Raghu Rai, director Avani Rai and VII photographer Linda Bournane Engelberth.
The screening will take place at Klingenberg 2, at 6.30 pm on Thursday 1 November 2018.
Tickets are 125 NOK and can be purchased through NFKino.no.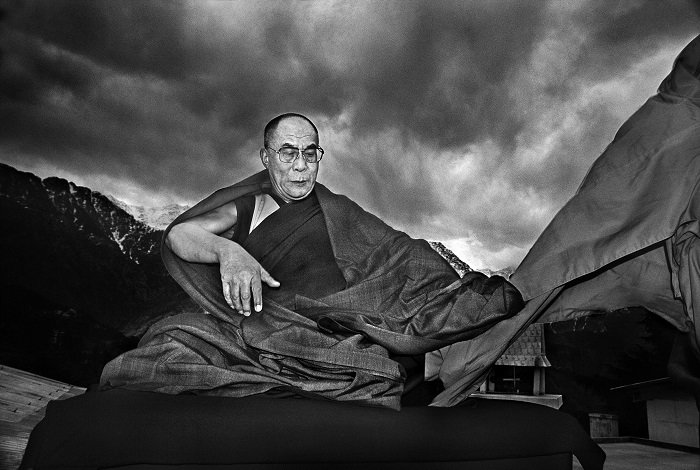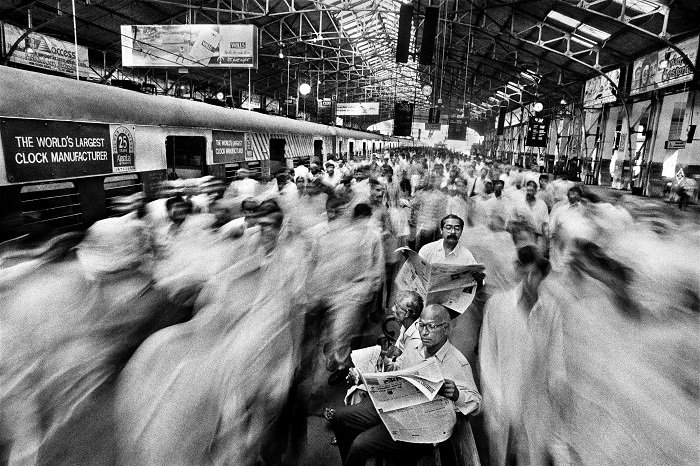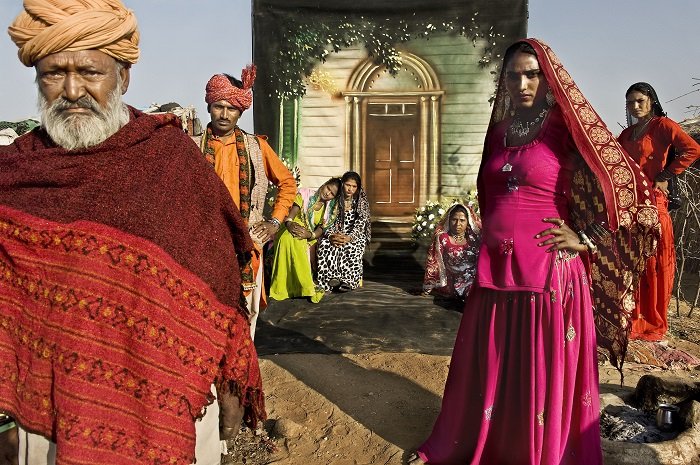 Raghu Rai, one of the most known and respected photographers in India, was invited to join Magnum Photos by Henri Cartier Bresson in 1971. Now at age 74, he is full of energy, has published 40 books and continues to shoot.
Director Avani Rai, part of India's young rebellious generation, follows her father on his enigmatic quest for what he terms 'darshan'. He believes it to be "life's longing for itself, which I feel my photographs should reflect".
For over fifty years Raghu Rai has witnessed the transformation of India. An Unframed Portrait builds a historical narrative through Raghu Rai's photographs through time. In it, he shares some of his unique experiences; experiences that not only affected him deeply personally, but that also stand as important landmarks in the young history of India.
Raghu Rai has not only covered the life of ordinary Indians in cities and villages, during their sorrow and joy, but also the Bangladesh war and its liberation, the fall of Soviet Union, turbulences in Kashmir, State of Emergency 1975 under Indira Gandhi's reign (where Rai's team was put in jail for not censoring their work), Mother Teresa being awarded the Bharat Ratna (India's highest civil award), and the death of Indira Gandhi, Mother Teresa and President Zia Ul Haq, among many other historical events. His photos on Bhopal was of tremendous importance to the whole world, and his portraits of Dalai Lama and Mother Theresa have become iconic. His work and retrospectives have been showcased at Rencontres d'Arles, France, and Museo Dei Capitolini, Italy.
An Unframed Portrait is structured around three important journeys he makes with his daughter the film-maker, and shows their constantly evolving relationship.