Satire Power
Three ICORN cartoonists are now being published thanks to agreements with newspapers and exhibitions at the Norwegian Cartoonist Gallery.
Two exhibitions will be opening at the Norwegian Cartoonist Gallery on Saturday, 29 January. One of them is Satire Power, featuring drawings by Ahmed Falah. Falah is originally from Iraq and his drawings are generally about Iraqi politics and critical of the Iraqi authorities. He also comments on social conditions in Norway. This is his first solo exhibition in Norway, but he has previously decorated the facade of the City Hall in Drøbak, and he has more than 200 000 followers on social media, despite repeated attempts to hack and delete the platforms he uses. Satire Power will be on exhibit until 6 March.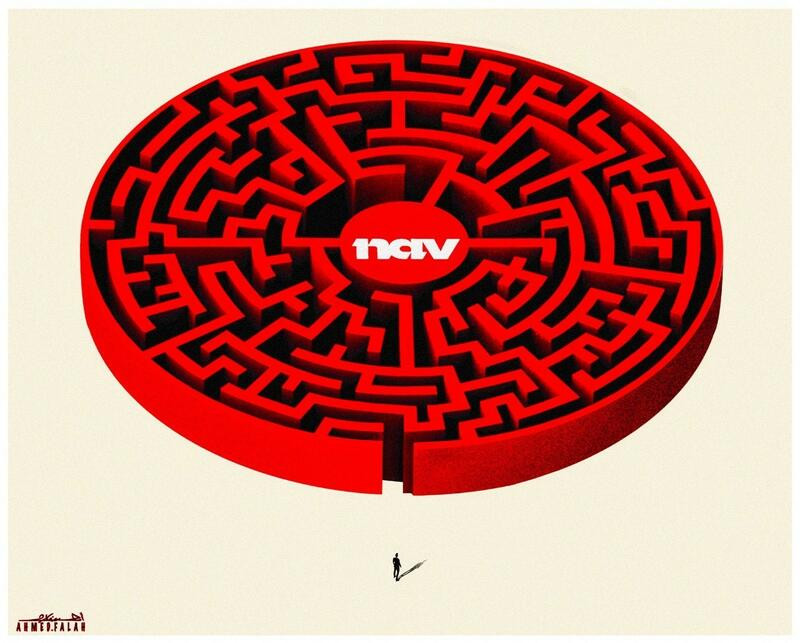 In autumn 2021, Fritt Ord awarded working grants to nine satire artists who, each in his or her own way, uses satire drawing as a medium to criticise the authorities and power structures through visual expression. Three of the recipients are cartoonists who have come to Norway under the auspices of the International Cities of Refuge Network (ICORN) scheme, which protects persecuted writers and artists. All three have made their marks on Norwegian newspapers and exhibitions.
In addition to the solo exhibition, Ahmed Falah is also participating in the Norwegian Cartoonist Gallery's other exhibition, i.e., the Norwegian Cartoonist Gallery's Annual Cavalcade for 2021. Among the 40 artists on exhibit, we also find Ali Dorani, another artist who has received a working grant from the Fritt Ord Foundation.
"It would be fair to say that things began happening for me after I received the working grant from Fritt Ord. I recently signed a publication agreement with Stavanger Aftenblad. Under the agreement, I submit cartoons on a regular basis, targeting specific topics, for example, illustrations to accompany written articles, in addition to visual commentaries that I take the initiative for myself", remarks Ali Dorani.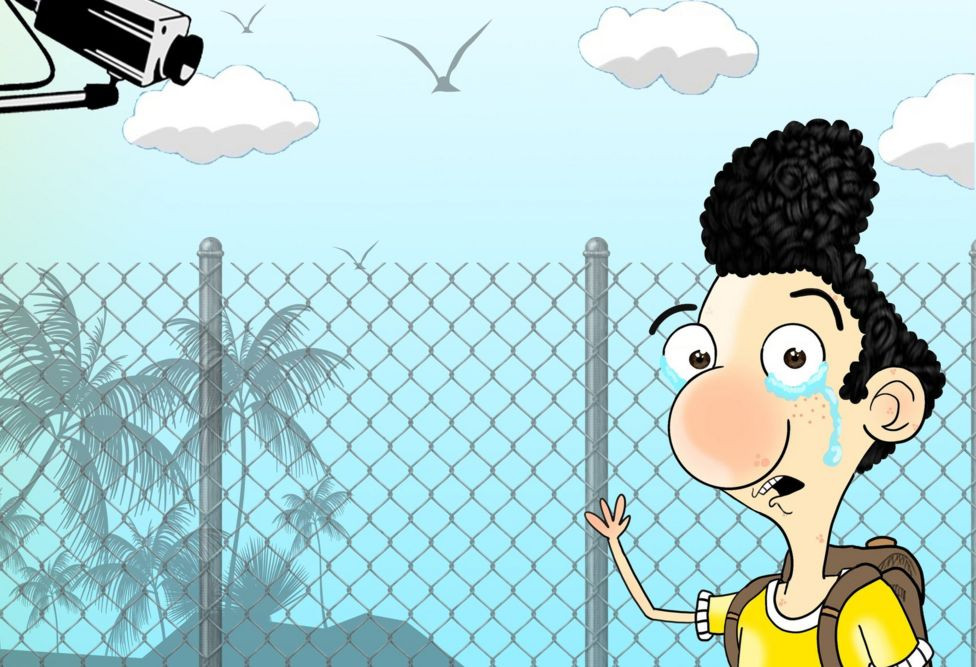 Palestinian Fadi Abou Hassan is best known under the signature FadiToOn and has previously worked for both Le Monde and the online newspaper for Al Jazeera. Like Ahmed Falah, Hassan lives in Drøbak, and his work has been shown at the Norwegian Cartoonist Gallery. Now a Norwegian citizen, the ICORN artist recently signed a collaboration agreement with the online newspaper, Nettavisen. Like Ali Dorani in Stavanger Aftenblad, he will produce his own visual commentaries, in addition to illustrating newspaper articles.
"How is it possible that we have such a talented, internationally acclaimed cartoonist living just outside Oslo without him being featured in Norwegian newspapers? That was our first thought when we were made aware that Fadi was in Norway and available for assignments", states Gunnar Stavrum, editor-in-chief of Nettavisen.
"It means a great deal to me that Nettavisen guarantees me full artistic freedom, at the same time as the newspaper bears legal liability and will defend me, if need be", remarks Fadi.
"His first cartoon for us was a caricature of Jonas Gahr Støre, which, in many ways, is a prime example of the value of freedom of expression in Norway. That fact that it is even possible to draw a caricature of the country's most powerful person without putting one's life in danger is not something to be taken for granted in many countries", according to Gunnar Stavrum.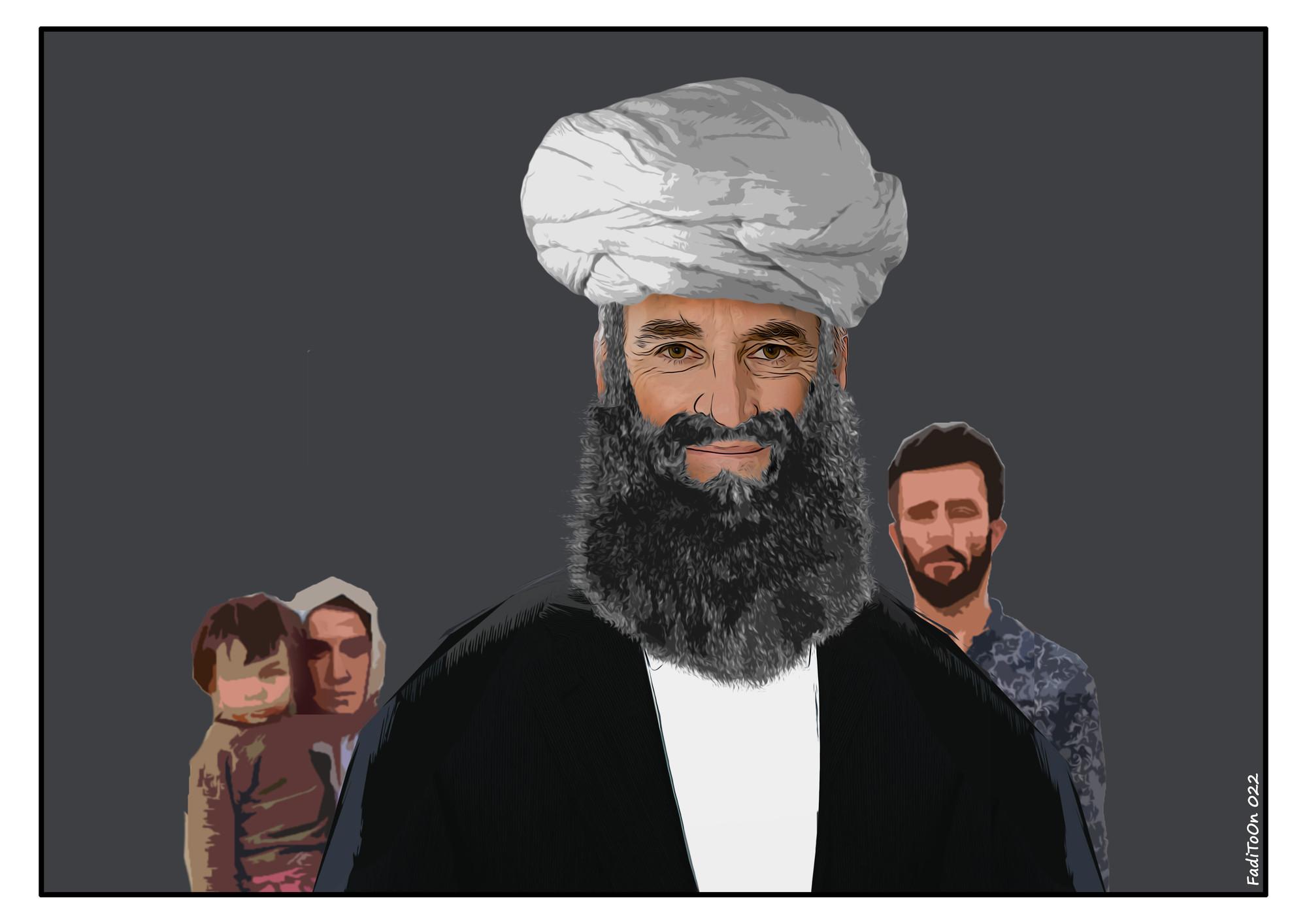 Eight grants were awarded to a total of nine satire artists in 2021:
Vanessa Baird and Mette Hellenes (shared grant), May Linn Clement, Ali Dorani, Emil J. Ellefsen, Ahmed Falah, Fadi Abou Hassan, Jenny Jordahl and Egil Nyhus.
Working grants are part of the Fritt Ord Foundation's initiative to strengthen the position of satire art in Norway, because it is a means of expression in the intersection between art and journalism, enriching written journalism.