Sweat, towel snapping and hair spray
While today's young people have multiple alternatives for expressing their identities, few of them ever mention carefree relationships between their bodies and school showers. The Fritt Ord-supported documentary film "Stories from the Shower" takes us through an inevitable chapter in the lives of all adolescents – school changing rooms.
As fewer teenagers are showering after gym class, more schools are building individual shower stalls to give them privacy. Pupils find this more comfortable, but is it the right response? What actually goes on in teenagers' lives and minds? The documentary film "Stories from the Shower" gives us insight into what it is like to be young and vulnerable in front of classmates today. Do you cover up your hairy legs – or do you own them? Is perfume enough to cover up body odour? What additional concerns do you have if you are gay or trans? Young teenagers describe how they tease each other and support each other – and how a look or a remark can make your day or ruin your year. Their stories paint a picture of a complex time in young people's lives, when a changing room can be an epicentre for joy and shame alike.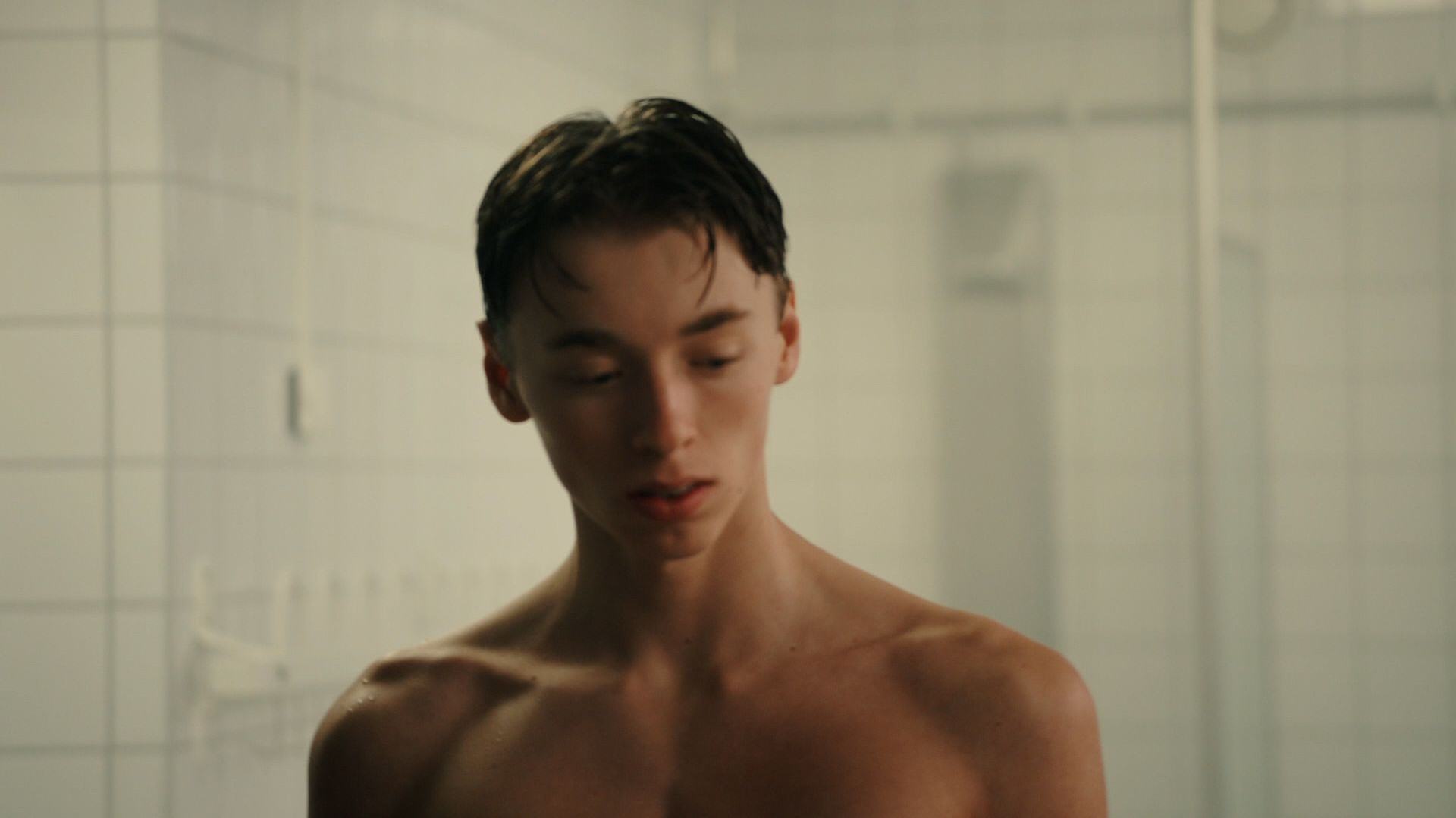 "Stories from the Shower" premiered in June 2021. Since then, it has won the Children's Choice Award at Nordic Panorama in 2021 and Best Nordic Documentary at Minimalen Short Film Festival in 2022. The film was directed by Teresia Fant and produced by Sara Winge-Sørensen at Stray Dogs Production. Fritt Ord has provided NOK 250 000 in support for the development, production and launch of the film.