Computer games are the most difficult cultural expression to review
"Half the population of Norway under age 45 are active gamers. Soon, nearly everyone will be gaming. Notwithstanding, almost none of the major media outlets in Norway review or write about computer games anymore", sighs journalist and editor Erik Fossum, the prime mover behind the gaming magazine PressFire.
PressFire recently received NOK 200 000 from Fritt Ord to review computer games, for investigative projects involving computer games, and to write comments about gaming. The magazine has several hundred thousand readers. The fact is that computer games and the gaming industry largely fly under the radar of the major Norwegian media outlets. Although gratified by the magazine's success with its readership, Fossum comments "my real dream is to outcompete the major media outlets – again".
Was among the global elite
The major media outlets have been 'attentive' before. In the early 2000s, Norwegian media, with VG and Dagbladet in the lead, were among the first in the world to review computer games as part of their cultural affairs coverage. Fossum reviewed games for Dagbladet from 2005 to 2016. At most, the newspaper published 250 reviews each year.
"That ended abruptly due to the crisis in the media economy in the mid-2010s. Since then, games have largely been left to the niche media", reports Fossum.
One notable exception is NRK's emphasis on reviewing games.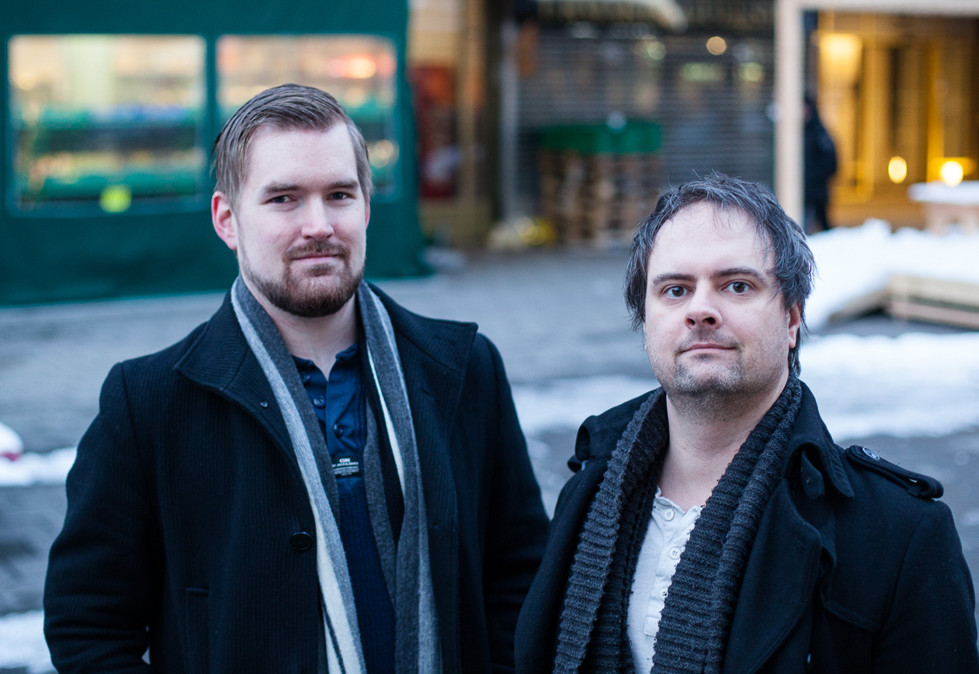 The dark side of computer games
PressFire, formerly part of Dagbladet, left that newspaper in 2016 and currently operates independently. The magazine reviews computer games and provides journalistic coverage of games and the gaming industry. It covers everything from Oil Fund investments in games to whether or not e-sports are a part of sports-Norway. Although computer games are intended to be entertainment and to bring joy, PressFire is not afraid of 'the dark side of computer games'.
"To some extent, this industry is highly cynical, preying on employees and gamers", according to Fossum. PressFire has addressed issues like so-called 'predatory monetisation' in computer games, cunning ways of getting players to spend money in games, e.g. 'loot box issues', gambling-like schemes inside games, and hidden advertising. They are of the opinion that computer games have become a sort of 'grey zone' for the regulations governing advertising.
"Radio, TV and social media are all carefully regulated. The Norwegian Media Authority seems blissfully unaware, despite the fact that we have been pointing this out for years", says Fossum.
Among other examples, he refers to how Mario Map, which has a 3-year age limit, nevertheless contains advertising for Mercedes, and how the popular game Fortnite, with 12-year age limit, is awash with advertising for products with an 18-year age limit.
The gambling-like techniques are disturbing. Now that gambling addiction has finally started to decline in Norway, not least owing to a ban on TV commercials for gambling, we risk seeing computer games become a new gateway to recruitment.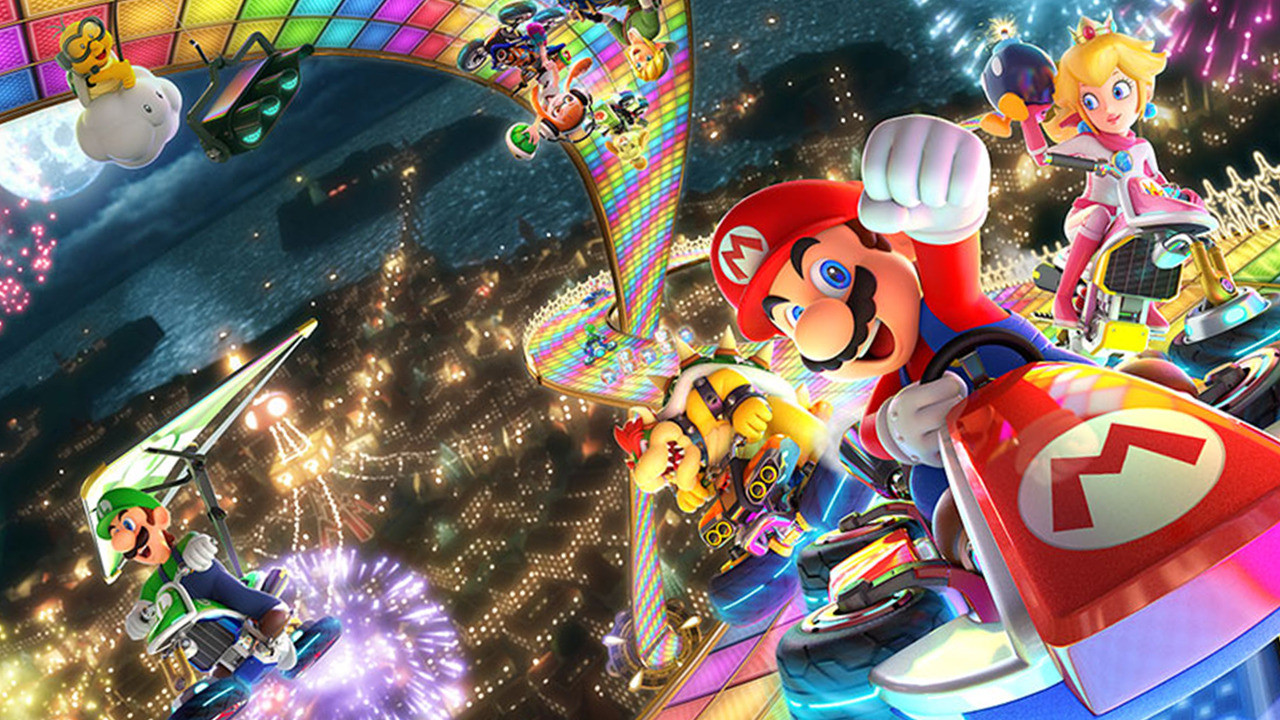 Demanding to review
Computer games are no longer activities confined to teenagers' bedrooms. The average age of Norwegian players is 36. Several thousand games are launched each year. On a global basis, the number of players has tripled in the past 10 years. Soon, both Norway and the EU will adopt computer game strategies. Gaming has quite simply become an established, integrated aspect of everyday life, and of the cultural sector.
"However, games are more demanding to review than many other aspects of culture", Fossum maintains. Where a film or an exhibition may take two to three hours to experience, it can take more than 200 hours to play a game through to its conclusion. A review should cover all facets of a game, from the technical to the artistic, the visual, the plot and playability.
"Games incorporate photos, paintings, graphics, film and literature, all at the same time. One might say that computer games are a culmination of all other artistic expressions simultaneously", opines Fossum.
The support from Fritt Ord will be used to hire freelancers.
"For example, many new games are being launched this week, so then we pay a freelancer to help with our coverage", comments Fossum. In June, we will participate in game development events in Norway to interview Norwegian developers.