Debates about Norway's Future: The climate crisis
Is the climate crisis causing a schism between generations? Is this the start of a new generational rebellion? What must be done? These questions form the basis of this week's discussion in the series entitled 'Debates about Norway's Future', initiated by Fritt Ord in cooperation with Amedia, Ferd and the Research Council of Norway.
The debate series aspires to introduce more voices into public discourse, and each debate takes place in a different Norwegian city, organised by one or more of the city's local newspapers. This is the third debate in the series, following events organised in Tromsø and on Svolvær.
On 11 October, a meeting was held to discuss the climate crisis, under the auspices of Trønderdebatt, Trønder-Avisa and Nidaros, on the basis of questions about whether there is a particularly large gap between generations on precisely this issue. The discussions were broadcast digitally from Stjørdal and Trondheim and consisted of several discussions and conversations with civic-minded young people from Trøndelag County and representatives of local politics and business and industry.
Watch the entire broadcast here.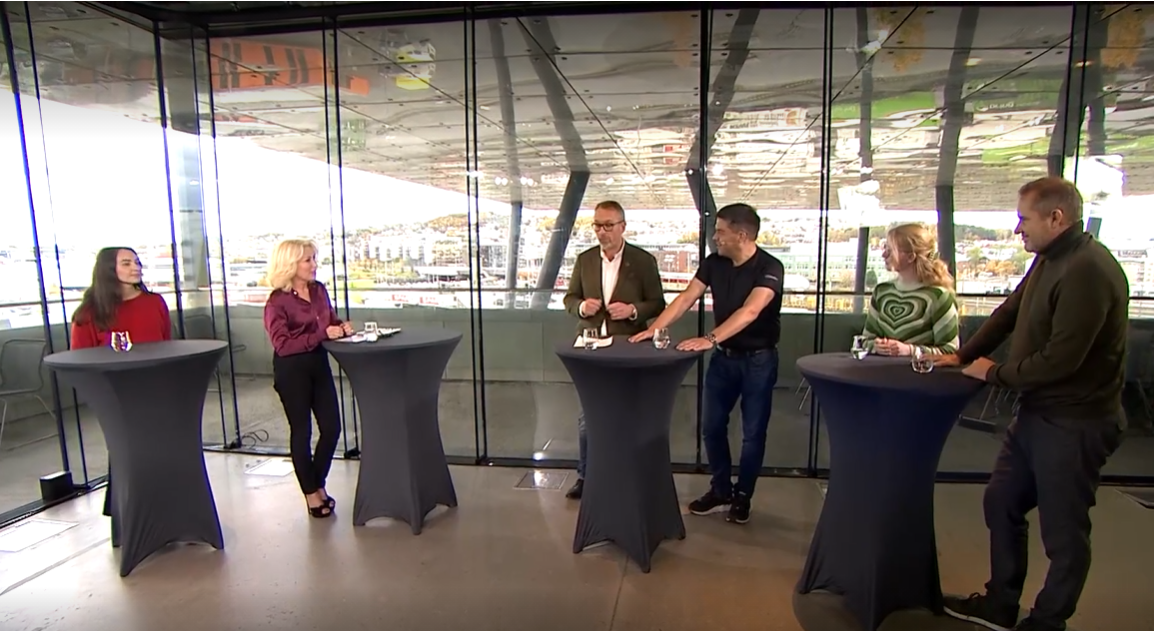 Participants:
• Ali Zuhair Abdullah, WildX
• Espen Karlsen, CEO of Jernia
• Gjermund Gorset, Trondheim Labour Party Youth
• Jonas Kittelsen, Extinction Rebellion
• Kirsti Karina Dahl Sæternes, climate activist and slam poet
• Maren Grøthe, Centre Party
• Martin Morken, youth secretary at the Norwegian Confederation of Trade Unions, Trøndelag County
• Nora Selnæs, Green Party
• Olav Engelstad, managing director, Rewo
• Sivert Bjørnstad, Party of Progress
• Sofie Lorås, county party leader, Nature and Youth
• Ståle Gjersvold, CEO, TrønderEnergi
• Svein Erik Veie, shop steward, Norske Skog
• Tomas Moe Skjølsvold, professor at the Norwegian University of Science and Technology
• Zaineb Abdulstar, deputy chair, Trondheim City Council of the Youth
The event will be hosted by Bente Engelstad and there will be a musical interlude featuring the band Juno.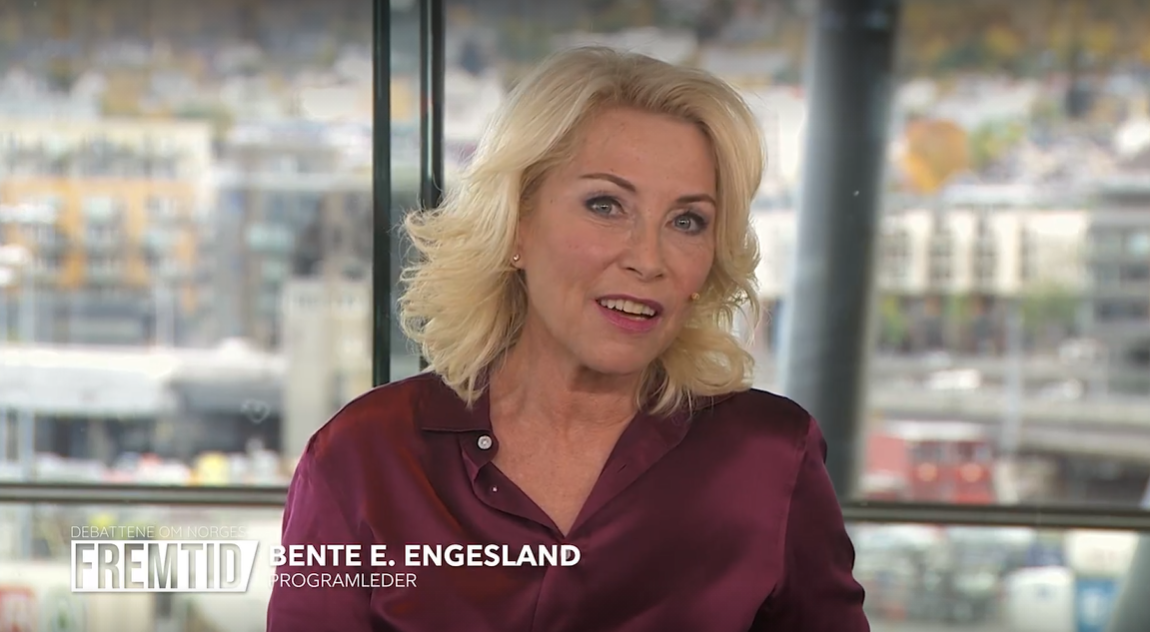 In connection with the debate, several feature articles were written by civic-minded young voices. These can be read here at Trønderdebatt.no.