American film prize to Margreth Olin
Norwegian film maker Margreth Olin is one of six recipients of the American Chicken & Egg Award for documentary films. The prize is awarded to female and non-binary film makers who strive to promote change through their work.
One of Norway's most acclaimed film makers, Margreth Olin has made 12 films over the past 25 years. Several of them have received support from Fritt Ord. The Chicken & Egg Award is presented annually as an honour intended to motivate and support female and non-binary film directors, primarily in the documentary film genre.
The winners are nominated through an anonymous nomination process, then selected by a well-qualified jury. Each of the winners receives USD 50 000 in addition to professional support for future work. Olin's current film project is entitled "Songs of the Earth" and deals with humankind's relationship to nature.
Her latest film "Self Portrait" was co-directed with Katja Høgset and Espen Wallin. It received a number of Norwegian and international awards, not least the Amanda Award for best documentary film in 2020.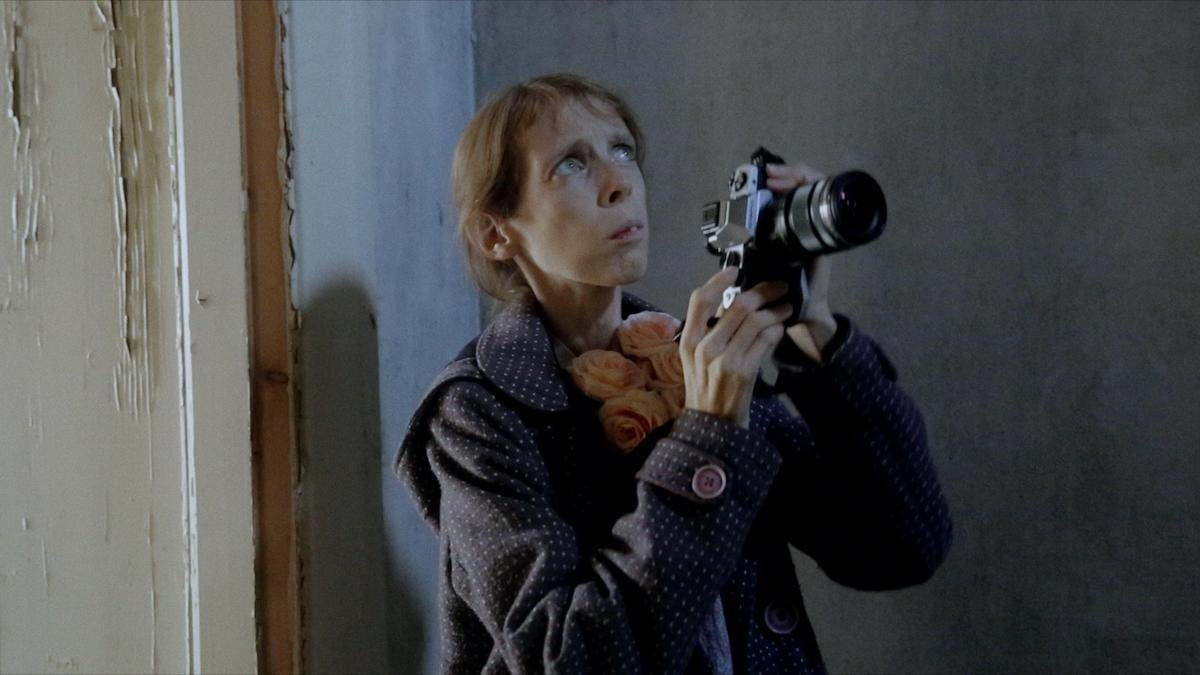 "Margreth has managed to create important dialogues on the topics addressed in her films. She has personally received 26 special awards for her commitment to and focus on human rights", according to the jury
Other winners of the Chicken & Egg Award are Petra Costa (Brazil), Beverley Palesa Ditsia (South Africa), Anayansi Prado (Panama), Brett Story (Canada) and Tracy Heather Strain (USA).
Fritt Ord has provided support for several of Margreth Olin's films:
Self Portrait (2020)
Detained and Abandoned (2018)
Childhood (2017)
Doing good (2016)
Cathedrals of Culture, episode about the opera house in Oslo (2013)
Nowhere Home (2012)
In addition, Fritt Ord helped fund a teaching programme to accompany the film Raw Youth in 2004.