Extensive support for the Year of Queer Culture
The year 2022 will go down in history as a year deeply marked by the tragedy of war in Europe. However, this is also the year in which Norway is commemorating and celebrating that it has been 50 years since Section 213 of the Penal Code was repealed, decriminalising homosexuality in Norway There will be events throughout the year, including book publications, exhibitions, podcasts and a variety of debate and art projects, many of which will be organised under the banner of the Year of Queer Culture 2022. Numerous initiatives have received support from the Fritt Ord Foundation.
On Saturday, 19 March, the exhibition 'Queer icons' opened at Fotogalleriet in Oslo. This is a comprehensive project, consisting of an exhibition, a book publication and a series of talks that focus on the pioneers in the struggle for queer rights in Norway.
"The fact that Norway is the free society we know today should never be taken for granted. We need to acknowledge those who fought for us to be where we are today", remarks Antonio Cataldo, artistic director at Fotogalleriet.
"'Queer Icons' is a multi-year project by Fin Serck-Hanssen, Bjørn Hatterud and Caroline Ugelstad Elnæs. The project has resulted in a book, an exhibition at Fotogalleriet that will travel on to other institutions and other parts of the country, and a public programme to explore the fundamental positions of those whose ground-breaking efforts we honour. 'Queer Icons' sheds light an important part of our shared history, and on the equally important fact that crucial efforts to advance tolerance, diversity and liberation are constantly and currently taking place", he reports.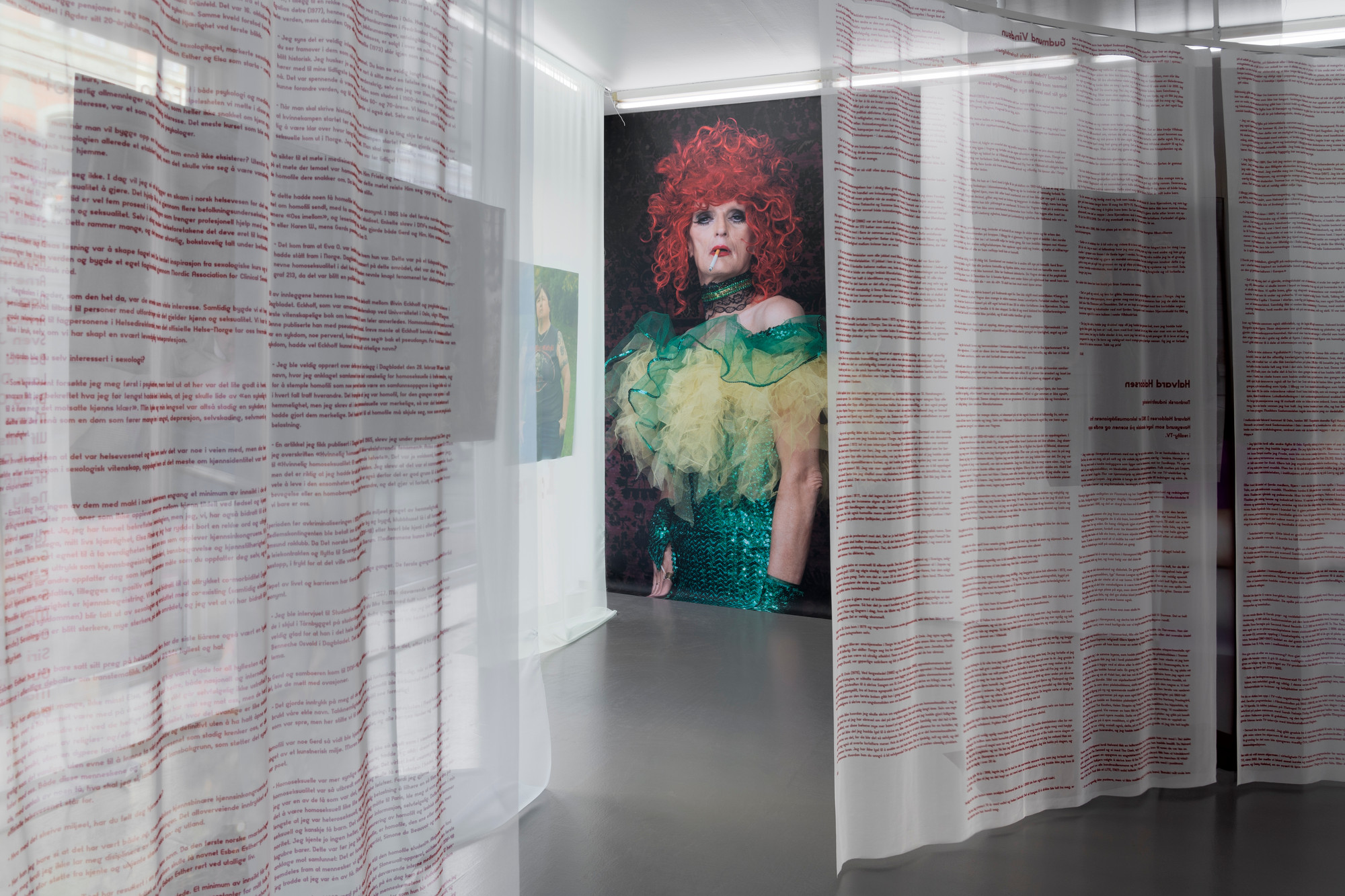 The author Bjørn Hatterud, recipient of the Fritt Ord Foundation Prize in 2021, is involved in several Year of Queer Culture projects. Along with Håkon Lillegraven, he was invited by the Vigeland Museum to curate a series of programmes that take a Queer Gaze at the Museum's collection and the history of Frogner Park.
"During a number of talks at the Vigeland Museum, we will discuss two stories that link Frogner Park to Norway's queer history. The one story involves Ruth Maier, a Jewish woman who fled from Austria to Norway in 1939, and was subsequently deported on the vessel 'DS Donau' to the German concentration camps in 1942. Gustav Vigeland used her as the model for his statue 'Surprised', which can be seen in the park. The statue makes a powerful impression in itself, but many years after the model's tragic death, when pouring through the diaries of poet Gunvor Hofmo, Jan Erik Vold discovered that she and Maier had actually been sweethearts!
Hatterud maintains that the story of Ruth Maier illustrates that many Norwegians over several generations have lived an important part of their lives in the closet.
"That Maier was lesbian and immortalised by a statue in Frogner Park leads us over to the other topic in the series, Frogner Park as a meeting place for men who had sex with men – in secret. Many young people in Norway get all their information about the AIDS epidemic of the 1980s from old American films and series, but many are not aware of what the situation was like in Norway. They fail realise that it was a terrible problem here as well. We address this, with Frogner Park as the point of departure and the arena, where also artists like Mette Edvardsen and Ulf Nilseng will create art about the story of Ruth Maier and the sculpture park as a sexual meeting place, respectively.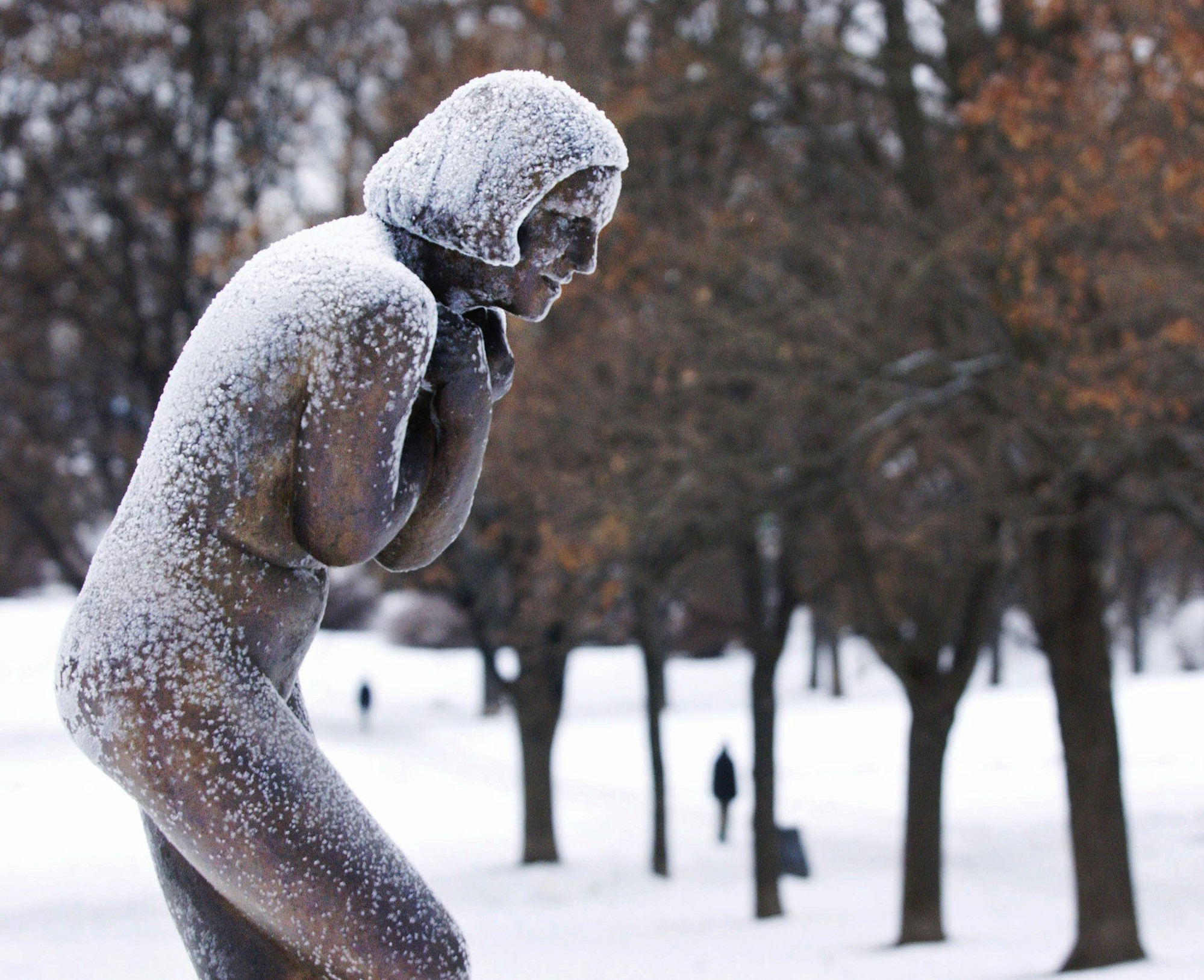 Several of the individuals portrayed in the exhibition 'Queer Icons' at Fotogalleriet were actively engaged in disseminating information about the risk of disease and the importance of safe sex during the AIDS epidemic of the 1980s. In addition to the series of talks about Frogner Park, this is also the theme of the exhibition 'Every moment counts – Feelings of AIDS' at the Henie Onstad Art Centre. Fritt Ord has provided NOK 500 000 in funding for the exhibition. The exhibition, which will run from 18 February until 22 May, consists of 200 works by more than 60 artists who address the discussion around HIV and AIDS.
"'Every Moment Counts' demonstrates the tremendous importance of art as a medium for free expression. The struggle to discuss HIV, AIDS and stigma was given a powerful voice through art. The exhibition shows the art activism of the 1990s as well as how urgent the issue is in a contemporary perspective. The techniques used are striking, sensual, provocative and engaging," says Tone Hansen, director of the Henie Onstad Art Centre.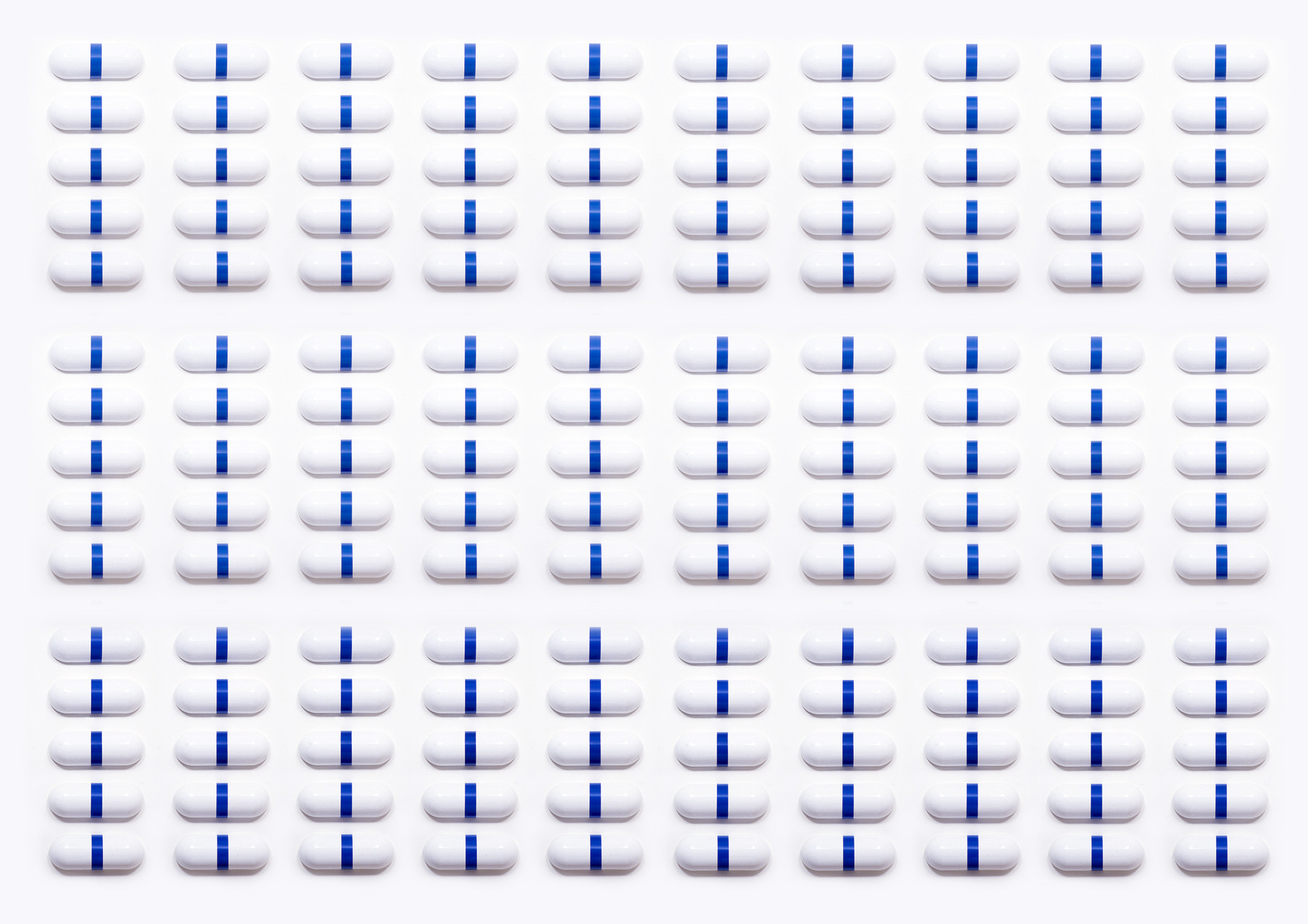 "Gay history has been a struggle in Norway, but also a celebration. My hope is that after the Year of Queer Culture 2022 is over, we will have seen many exciting projects that will continue to sow some seeds for further research, artistry and the dissemination of facts about how queer Norwegian history actually is. The ultimate consequence of this might help ensure that there will be even more acceptance for and honesty about being queer in Norway, and the Fritt Ord Foundation's support is of immense importance in this context," continues Bjørn Hatterud.
"The Fritt Ord Foundation is proud to contribute to this important milestone. Thus far, Fritt Ord has allocated more than MNOK 3 to 30 projects that take a variety of approaches to documenting queer history in Norway over the past 50 years, for better or for worse. There is a great deal to celebrate, but also a great many difficult issues still waiting to be addressed", concludes Knut Olav Åmås, executive director of Fritt Ord.
"The next deadline for applications for support from Fritt Ord is 13 May. We have a total of six deadlines for applications each year, meaning it is still possible to apply for funding for projects related to the Year of Queer Culture. Naturally, that also applies to other queer initiatives related to freedom of expression and public debate", adds Åmås.